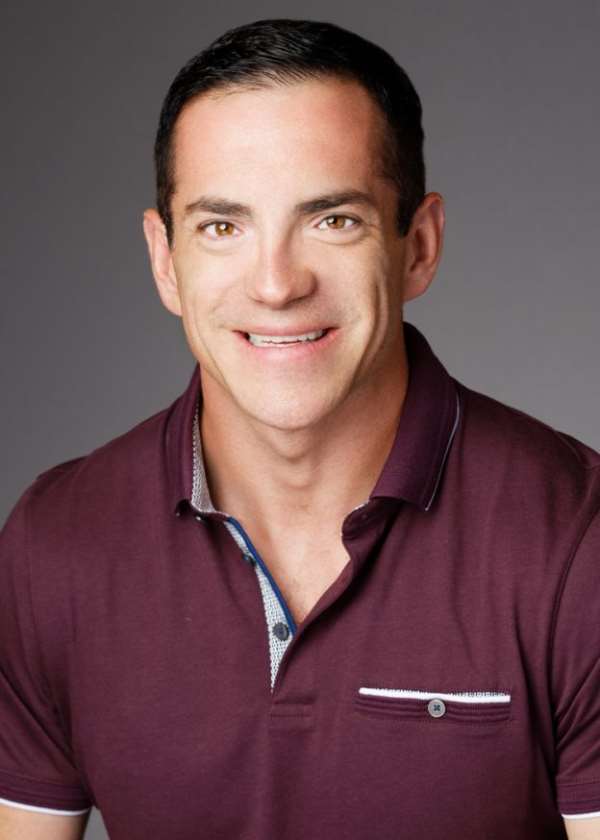 Listen to article
For centuries, there has been a sizable and growing gap between the affluent and the needy. As the rich continue to accumulate wealth, how they do so is often asked, and Jeff Lerner of "Millionaire Secrets" has all the answers.
It is the worst kept secret around that wealthy individuals, and families hold winning strategies and techniques that keep them at the top of the game. Their well-developed network of equally high-ranking individuals, lucrative investments, and hidden accounts stashed in foreign banks contribute to their continued rise in status.
However, how they rose from the lower rungs remains a mystery. At least, they did until leading entrepreneur and educator Jeff Lerner launched his internationally viewed podcast and YouTube show, "Millionaire Secrets."
A self-made millionaire himself, Lerner is well-aware of the struggles of building an empire from scratch. His first pursuit of an entrepreneurial career began in his twenties when he worked as a pianist for events staged in the homes of CEOs and business owners.
Being surrounded by such influential individuals fueled Lerner to try his luck at establishing businesses. At age 29, he realized it was all for naught. With a string of failed ventures in his wake and half a million dollars of debt, the young entrepreneur was considering potentially lucrative opportunities when he discovered online businesses. Rolling the dice at the screen, Lerner's hard work and patience finally paid off.
Within 18 months, he had paid his debt, and a decade later, he was on top of the world. After founding multiple eight-figured ventures, the tycoon decided to shift his focus into elevating individuals to his level of success. He founded the ENTRE Institute, where he has shared his "digital real estate" approach to over 50,000 students worldwide. Sometime later, Lerner decided to further his impact by uploading the first episode of "Millionaire Secrets."
Recognized as one of the fastest-growing podcasts globally, "Millionaire Secrets" has gathered millions of views and features exclusive interviews with some of the industry's biggest names. "There has been an increase in the number of entrepreneurial millionaires, and there is absolutely no reason you can't get yourself there," Jeff Lerner encourages his followers.
With around 160 videos uploaded on YouTube and countless well-meaning expert guests on the show, "Millionaire Secrets" divulges the winning habits, trade secrets, and industry hacks that line the world's deepest pockets. From networking, establishing value-added goals, strengthening teamwork, and turning failure into fuel, Lerner and his fellow self-made millionaires tell all in the generally hour-long videos. "If you're looking for different approaches to making money, this massive playlist offers the information you'll need to succeed in nearly every field."
No matter what venture or initiative is in the works, the tips and secrets revealed in the show may be applied and have been proven to ensure long-term success by Lerner's loyal viewers. Apart from the podcast, Lerner is also the author of Millionaire Secrets: Things Rich People Know But Don't Tell You, where he opens a more in-depth and personal discussion on the wealthy's elusive, best-kept secrets.