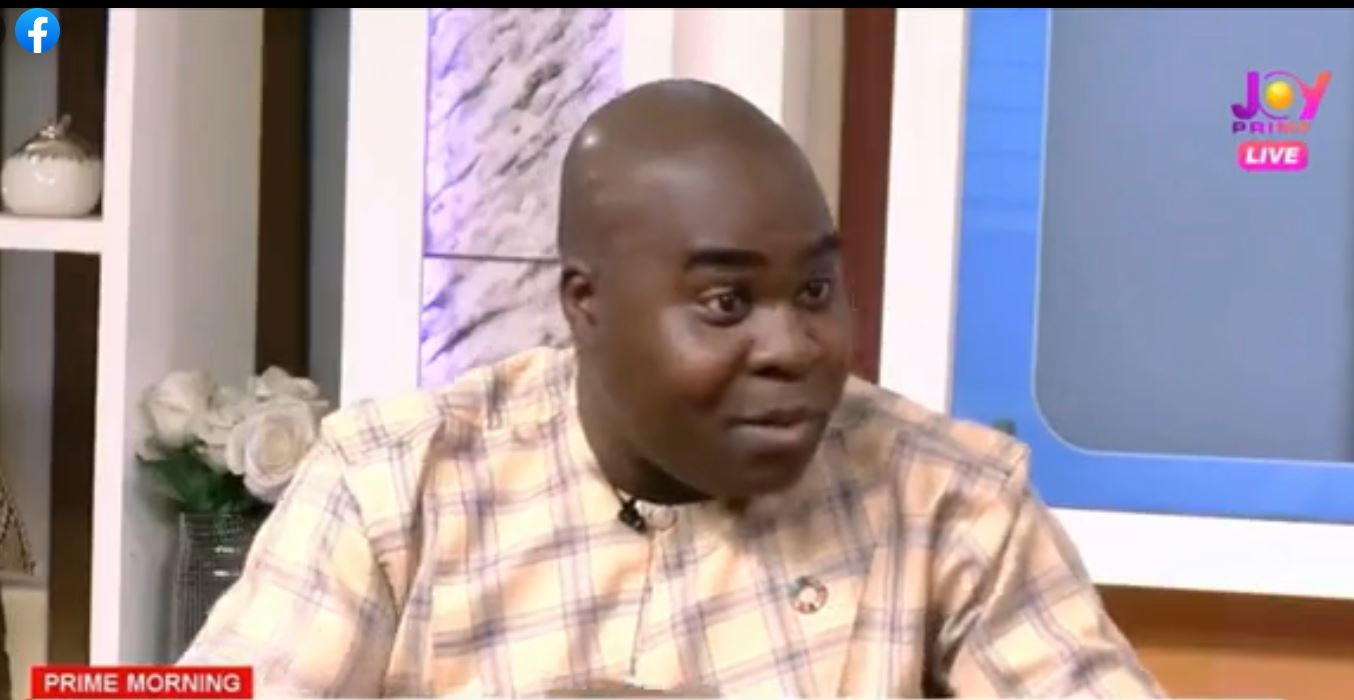 Co-Founder and the CEO of Africa's first Video Game Company, Leti Arts (a cross-platform for interactive digital comics and mobile games), has disclosed that he began the creation of his mobile video game content through the inspiration of his project work supervisor while in the university.
He first came up with a game called Sword of Sygos while in Junior High School, but it didn't gain much recognition.
Later in the University, his Project work supervisor agreed for him to consider that the game as his project for the university. So for him, that is how a company like Leti Arts began in 2009.
"So back in Junior High School(JHS), I did my first comic book called Sword of Sycon. My dad was an AD professor so back in class 3 I wrote the stories and he did the illustration.
"I met Godfred Tsum Beremah, who was also an excellent artist. We write the stories, and he draws the comic. So we started our first comic company called Ghoto Comics in JHS. The first comic book we did was Sword of Sygos, a comic set in Rome.
"Sword of Sygos was quite successful. I had a green lantern comic and batman comic and they were advertising batman on Super Nintendo but I wanted to have those advertisements in my comic as well, so people could play Sword of Sygos on Super Nintendo games.
"Then the need to learn how to build video games came in. I had a group of friends, Justin and Opuni and we had our first company called TOP SOP. We run the company right from JHS to the University and that's where the gaming mindset came in.
"I then decided to use the first game I did in JHS (Sword of Sygos) as my final year project work in the university. So my project became the first game to be made in Sub-Saharan Africa technically credited to KNUST," he told Jay Foley on Joyprime's 'Let's talk Bits & Bytes Show', Tuesday.
Mr Tawia indicated that Leti Arts is committed to telling the African Story meaningfully through video games and digital comics.
"We make games for outstanding cooperate organizations like USAID, UNDP and JAPYGO using games in a fun way to communicate serious issues like malaria and HIV among others.
"We are currently working on a project with Uganda and Kenya on how to use gaming for livestock farming soon," he stated.
He said the gaming industry has not been fully appreciated in the scheme of things, but once it is embraced, it will be a tool to catapult Africa to be at power with the West.