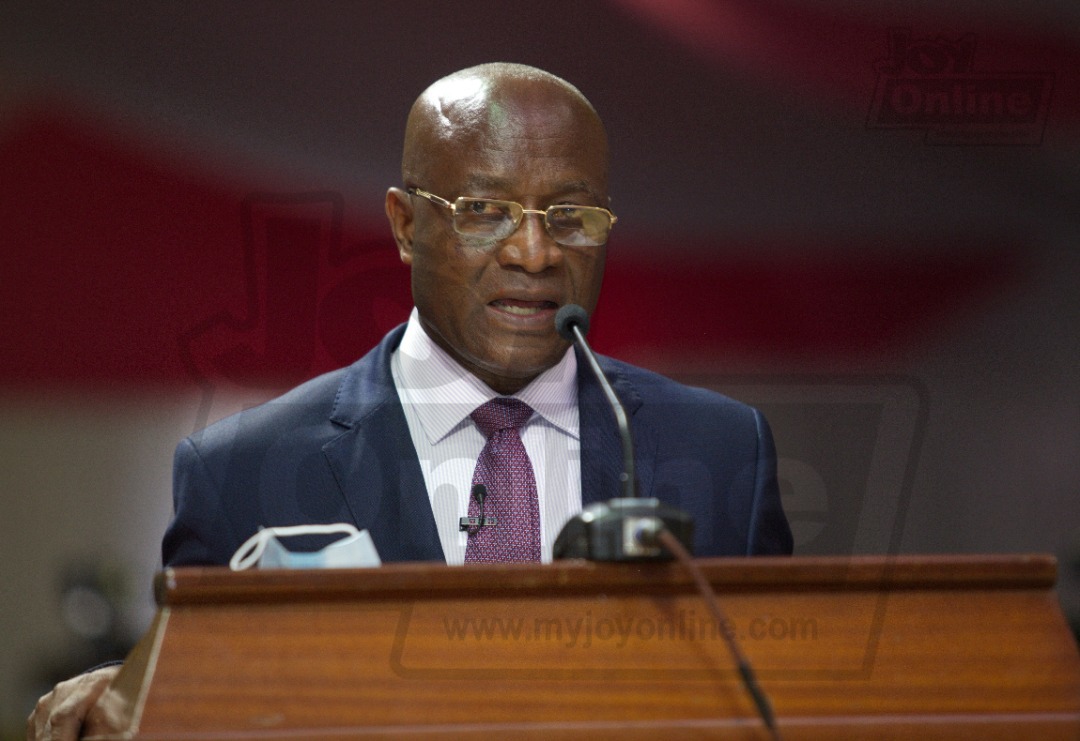 Hon. Osei Kyei-Mensah-Bonsu
The Minority Leader, Osei Kyei-Mensah-Bonsu has been elected as the Acting Vice Chairperson of the Commonwealth Parliamentary Association (CPA).
The Suame MP won against Gerry Brownlee from the CPA New Zealand Branch.
The position of Vice Chairperson of the CPA, works to support good governance, democracy and human rights.
In a letter dated August 6, 2021, the General Secretary of CPA, Stephen Twigg, announced that Mr Kyei-Mensah-Bonsu was elected with 16 votes while his contender obtained 6 votes.
"As such, I am delighted to confirm that Hon. Osei Kyei-Mensah-Bonsu from the CPA Africa Region, has been voted by the Executive Committee to be the CPA Acting Vice-Chairperson," Mr Twigg wrote.
"The voting of the CPA Acting Vice-Chairperson was undertaken in accordance with Article 21(6) of the Constitution, which allows for an election of Acting Vice-Chairperson in the absence of a formal meeting," Mr Twigg added.
Mr Kyei-Mensah-Bonsu is thus expected to attend the next meeting of the CPA, "we look forward to welcoming Hon Osei Kyei-Mensah-Bonsu at the upcoming Executive Committee meeting, taking place from September 27 to 30, 2021," Mr Twigg stated.