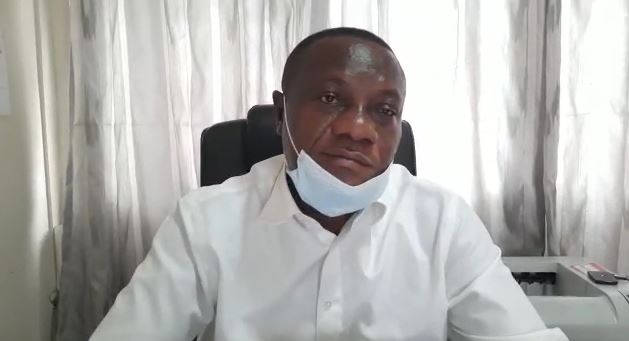 Ashanti Regional statistician, Dr. Kobina Abaka
Ashanti Regional Statistician, Dr. Kobina Abaka has revealed that some census officials were attacked in the course of duty.
According to him, a few incidents of census officials being attacked in the Region, including a case of attempted rape were recorded.
"Two of the incidents happened in Suame. One had to do with attempted rape, but the Police acted swiftly so the culprit has been arrested already.
"And then there was another lady who on returning from the field boarded a car, not knowing that the occupants were criminals. So they beat her up, threw her down, and took her belongings away.
"And then in Nhyiaeso, we had another issue where the lady was nearly attacked. We were told they stabbed her slightly and took away all her belongings including the tablet and her phone and money. Everything on her has been taken away."
He stated that even though these incidents are worrying, they are common experiences census officials have had to deal with over the years.
However, to mitigate the effects of these undesirable consequences on the census exercise, he explained that the Census office put in place measures to deal with such incidents.
He said, "[the theft of the tablet] will not affect the work in any way because we had a buffer and so the moment incidences of this nature happen, we replace the tablet for the person to continue if only the person is not hurt.
"For example, the two incidences in Suame, we had to assign additional person to go and support the work because initially they were traumatized so they couldn't go to the field immediately."
He further mentioned that there were still areas to be covered by the census officials. These areas include; Atwima Kwawoma, Obuasi Municipal, Afigyae Kwabrae South i.e Kordie, Ejisu Municipal, and Amansie South.
"Amansie South because there's a mining company there called Asanko Mining Company. Yes, the enumerators had access to the place late and so work is still ongoing there. But if you take aside these ones, the rest, whatever is left, is just a small portion," he said.
Dr. Kobina Abaka was hopeful that by the close of the day, the census officials should have successfully covered those areas.